From 1921 to 1964, Shady Rest Golf and Country Club was the first black-owned and African American golf and country club in the United States.
The clubhouse, originally the Ephraim Tucker Farmhouse built in the 1700's, became the George Osborne Tavern in 1882. In 1900 the Westfield Golf Club converted the farmland into a nine-hole golf course and the farmhouse into a clubhouse. After the Westfield Golf Club merged with a club in Cranford to form the Echo Lake Country Club in 1921, a group of prominent black investors known as the Progressive Realty Company purchased the property and organized Shady Rest Golf and Country Club.

an excerpt from preserveshadyrest.org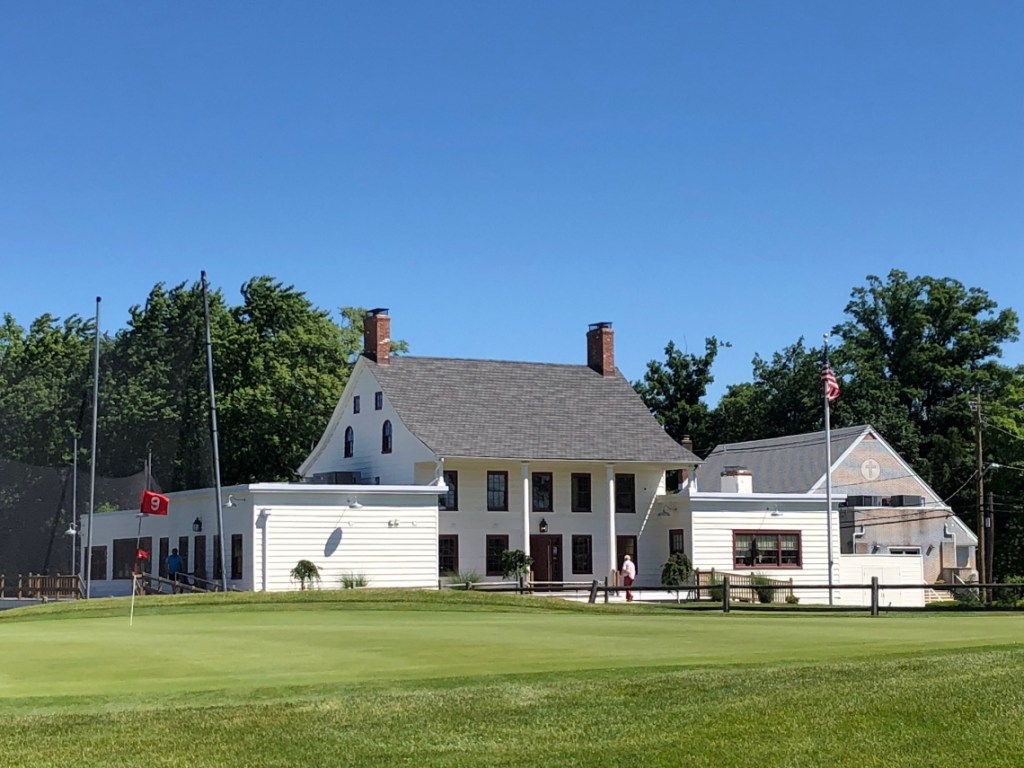 Shady Rest was home to John Shippen – the first African-American professional golfer. The club also played host to some of the era's most prominent musicians such as Duke Ellington, Count Basie, Billie Holiday and many others.
In 1964, the township of Scotch Plains acquired the Shady Rest Golf and Country Club, opening it to the public. To learn more about the history of Shady Rest Golf and Country Club, please visit: preserveshadyrest.org.
Host an event at Shady Rest
The historic building is still in use. It is often used for group meetings and other social gatherings such as weddings, parties, and more. For more information or to book your event at Shady Rest, please click here or contact the Scotch Plains Recreation Department at 908.322.6700 x221.